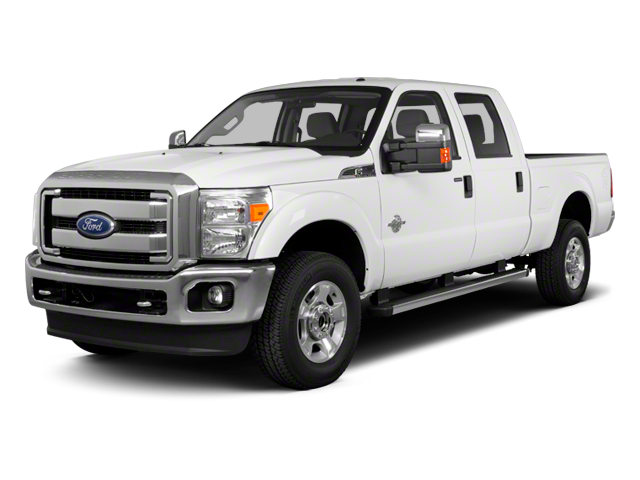 Services Performed
Advise customer if fluid leaks out from reservoir again. Reinspect and replace washer pump and/or reservoir.
Lube chassis (If applicable) Install new oil filter Change oil up to 5 qts. Perform 27 pt. inspection. See attached check-list Top off fluids underneath hood as needed. Set front and rear tire pressure to spec. Measure tire tread depth Test battery (if accessible) See attached print-out Reset oil life, service reminder, maintenance reminder, or service interval Wash front and rear exterior windows
Measured front brake rotors. Current measurements: Front left brake rotor- .877 in. Front right brake rotor- .874 in. Normal thickness should be: Minimum machining should be: Discard at or under: .826 in.
Measured rear brake drums: Current measurements: Rear left brake drum- 7.895 in. Rear right brake drum- 7.889 in. Normal diameter should be: Maximum machining should be: Discard at or over: 7.952 in.
Remove wheels from vehicle. Inspect brakes. Computer spin balance and rotate. Reinstall wheels to vehicle and torque lug nuts to manufacturer's specifications. Check and set tire pressue to spec if needed.
Road test vehicle. No driveability concerns noted related to work performed.
SPARK PLUG WIRE SET – Remove & Replace – all
Torqued all wheels to spec. 98 ft. lb.
Upon servicing vehicle. Visually inspected found and rubber insulator on ignition cables hard, dry, and detriorating. Fragile to touch. Suggest replace since we are there. Will save on labor.
Tiauna S. gave our service a 5 star review on 9/30/2019