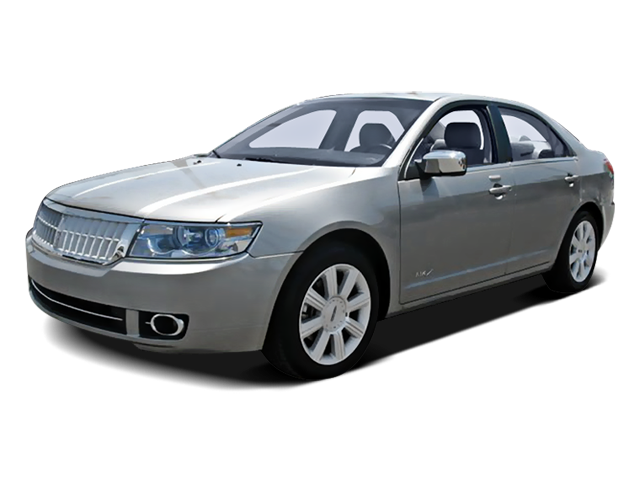 Services Performed
Added half gallon of water into cooling system. Pressure tested cooling system. Found coolant leaking out from between engine & transmission (internal) Possible from freeze plug at back of then engine block. Removed engine oil filler cap and dipstick. Inspected and found oil mixed with coolant residue on cap and stick. Determined blown head gasket. Recommend teardown. Engine life in question. 11 yr. old vehicle with close to 143K miles.
Customer declined all work and will plan to tow vehicle out.
Engine memory codes P0012. INT Cam Position Timing Over Ret Bank 1 P0016. CKP/CMP Correlation Bank 1-Sensor A P0018. CKP/CMP Correlation Bank 2- Sensor A P0222. INT Cam Position Timing Over Ret Bank 2 Restraint Control Module-Memory Codes B2990- Occupant Classifcation System Status, Front passenger sdie B1318-Low battery voltage at module Anti-Theft (PATS) & Instrument Cluster Module-Memory Codes B1360-Ignition Run/Accessory Circuit Open Heating Venitilation & Air Conditioning-Memory Codes B1676-Battery Voltage out of Range Seat Module-Driver (Dual Climate Control)-Memory Codes B272C-Driver Differential Temperature Fault Per TSB. Reference # 11-6-1 If vehicle was built on or before 12/15/08 . Peform inspection to verify if camshaft phasers were updated. If not replace with updated part.
George L. gave our service a 5 star review on 9/20/2019