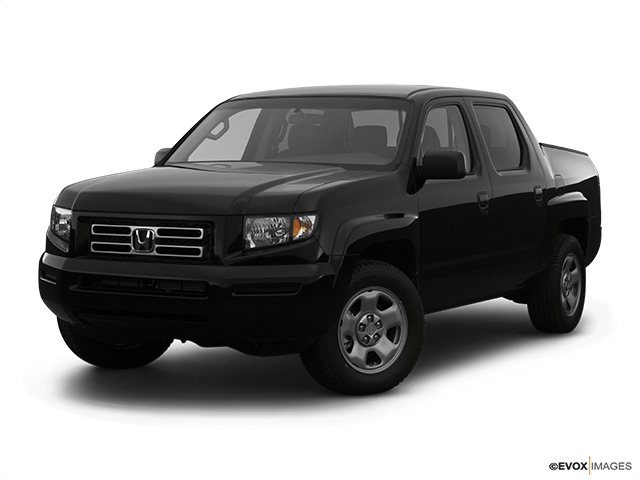 Services Performed
Diagnose noise from motor and hard steering after driving for a while. Visually inspected power steering fluid level and condition. At fluid level but fluid condition dark brown and contaminated. Used stethoscope and heard internal noise coming from power steering pump when turn steering wheel. Recommend replace noisy and faulty power steering pump. Flush dirty and contaminated fluid from power steering system. Recheck steering system operation and for noise.
Flush old power steering fluid from system. Refilled power steering system with new fluid. Recheck fluid level, noise, and for proper operation
Haz/Mat/Fees
Lube chassis (If applicable) Install new oil filter Change oil up to 5 qts. Perform 27 pt. inspection. See attached check-list Top off fluids underneath hood as needed. Set front and rear tire pressure to spec. Measure tire tread depth Test battery (if accessible) See attached print-out Reset oil life, service reminder, maintenance reminder, or service interval Wash front and rear exterior windows
POWER STEERING PUMP – Remove & Replace – All Applicable Models
Road test vehicle. No driveability concerns noted related to work performed. Recheck area worked on for leakage. None at this time. Recheck for noise. Noise gone at this time. Recheck steering function. Normal operation.
Armando G. gave our service a 5 star review on 11/8/2019