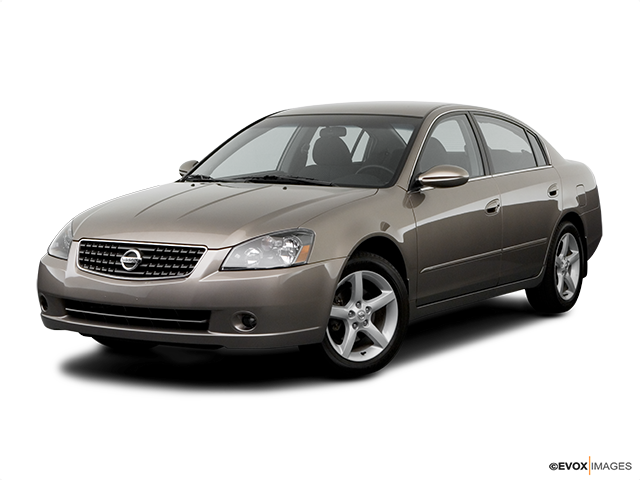 Services Performed
Added about 1/2 gallon water to cooling system. Pressure tested cooling system. No leak detected at this time. Checked cooling fan operation. No fault. Connected scan tool. Multiple codes retrieved. P0725. Engine Speed Signal to TCM P0335. CKP Sensor circuit problem P0420. Catalyst Efficiency Low (B1) Turbine Sensor A/T 3rd Gear Function. Checked & inspected camshaft & crankshaft position sensor wirings and connections. No fault. Visually inspected and found sensor connector slightly oil soaked. Suggestions replace oil soaked cam & crank sensor. Clear DTC and reset computer. Road test for driveability concerns and recheck for turbine sensor and A/T 3rd gear function codes.
As a goodwill gesture to customer. Did not charge for replacing both camshaft and crankshaft position sensors. Performed warranty work. Original installed performed on 12/18/19 @ 268,807 . Invoice #1328
Did not duplicate overheating symptom as stated by customer. Possible sticking thermostat or clogged cooling system.
Elena T. gave our service a 5 star review on 10/18/2019