Welcome to Main Street Automotive Services, your car service in Mesa!
Welcome to Main Street Automotive Services, your number one stop maintenance, and repair shop. We are family owned and operated with over 17 years experience in the automotive industry. We service customers from Mesa, Chandler, Gilbert, Tempe, Phoenix, Scottsdale, and Paradise Valley. We specialize in brakes, coolant flushes, transmission service, A/C service, engine repairs, suspension, steering, electrical, diagnostics, tune-ups, vehicle inspections, emissions, and 30k/60k/90k/120k service. We will also send you email service reminders when your vehicle is due for service.
A supporter of your local Arizona Diamondbacks, Cardinals, and Sun Devils.
Please schedule an appointment with our friendly staff by clicking the Appointment tab, above or by calling (480) 833-0901
The Absolute Best Car Service in Mesa
What sets Main Street Automotive Services from all of the others in Mesa?
Trust: When it comes to auto repair in Mesa, it's all about earning loyalty and trust by doing our very best every day. We are determined to earn and keep your trust.
Talent: At Main Street Automotive Services you can rest easy knowing that our highly-skilled, experienced auto service professionals are handling your car. Our technicians bring years of experience, skill, and education to the auto repair Mesa table.
Time: We take the time we need to provide you with top quality car service in Mesa, and we take the time to talk to you about what that means. We listen to you so we understand your needs and goals for your auto repair.
About Main Street Automotive Services Mesa
For years Main Street Automotive Services has been there for the people of Mesa. We love what we do, and that basic fact fuels our business. We are dedicated to our customers, and that's why they stick with us—the best auto repair Mesa has to offer.
Our family of technicians and service staff see their work here at as more than a job. It's their vocation and livelihood. Each member of our team is invested in your satisfaction.
Main Street Automotive Services was founded on the basic idea that everyone deserves respect. It is our mission to treat each person that comes through our door with dignity and sensitivity. We believe this attention to detail has paid off by providing us with our loyal, friendly family of customers. That's what makes Main Street Automotive Services the best car service in Mesa!
Are you ready to experience the best Mesa car service available? Please give us a call or make an appointment here.
Recently Serviced Vehicles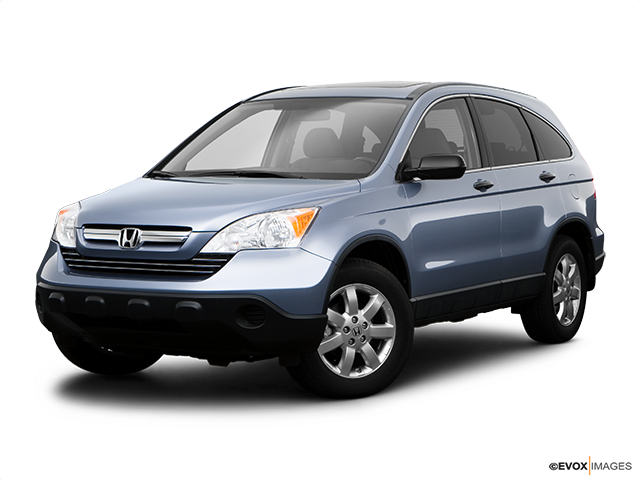 Services Performed
Lube chassis (If applicable) Install new oil filter Change oil up to 5 qts. Perform 27 pt. inspection. See attached check-list Top off fluids underneath hood as needed. Set front and rear tire pressure to spec. Measure tire tread depth Test battery (if accessible) See attached print-out Reset oil life, service reminder, maintenance reminder, or service interval Wash front and rear exterior windows
Rotated tires. Did not need tire rotation at this time.
Measured front brake rotors. Current measurements: Front left brake rotor- 1.055 in. Front right brake rotor- 1.041 in. Normal thickness should be: 1.094 in-1.106 in. Minimum machining should be: NS Discard at or under: 1.024 in.
Measured rear brake rotors. Current measurements: Rear left brake rotor-.330 in. Rear right brake rotor-.337 in Normal thickness should be: .350 -.358 in. Minimum machining should be: NS Discard at or under: .295 in.
Torqued all wheels to spec. 80 ft. lb.
Ruth L. gave our service a 5 star review on 1/8/2018